Hot SurF 69 Softboard Range!!
Softboards with a hardcore feel, strong durable inexpensive softboards for learners,improvers and family's.
Push bounderies and go further / learn,improve,shred,cruise and glide or bust some turns / softboards with a hardcore feel
Your Hot surf pro soft board: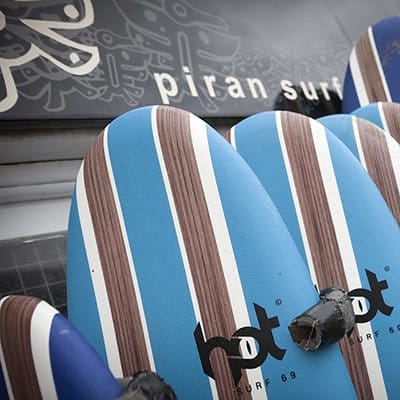 High Density Hot laminated 100% waterproof EPS core
100% waterproof resin coated deck
Triple laminated moulded wooden stringers
Custom Hot shape and design
Super density polyethylene slick skin
Extra durable high density heat laminated deck
Tri fin thruster fin system
Double swivel leash with rail savers and neo padding
State of the art softboards crafting and shape
Superlight softcore/hardcore design
5″10 Hot Surf Fish Model
6″2 Hot Surf69 Funboard/Mini Mal
7″0 Hot Surf69 Mini Mal
Firewire Surfboards and Slater Designs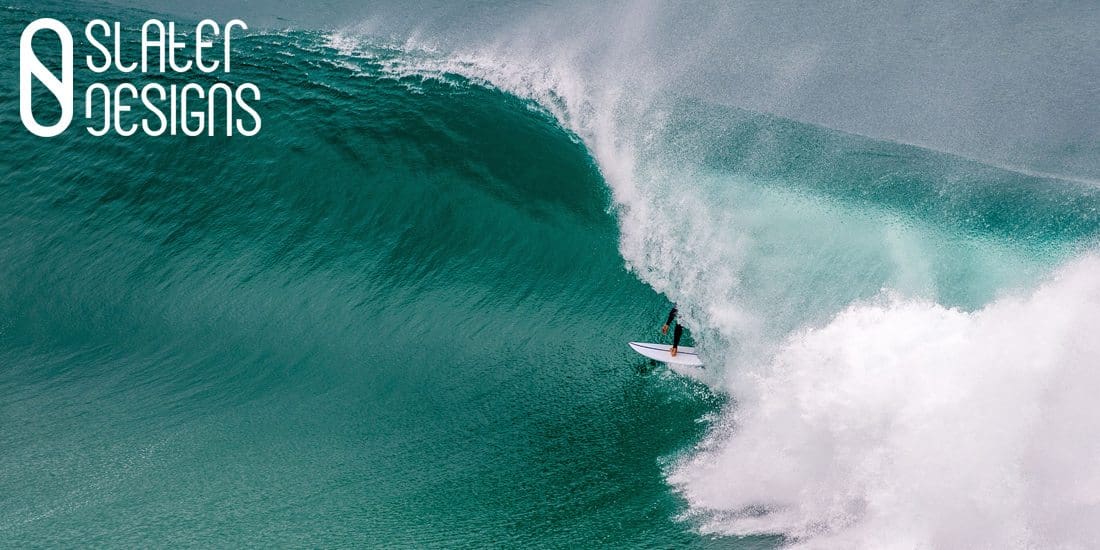 Firewire Surfboards We are proud stockists of Firewire surfboards and have loads in stock year round in all sizes and specifications (LFT , FST , TIMBERTEX AND NEW HELIUM TECH) We also stock the all new "SLATER DESIGNS" models . please call for stock availability 01872 573242
"Firewire believes that the combination of EPS/Epoxy and other high tech materials is where the future of surfboard technology lies. Our goal has always been to combine high performance surfing with increased durability resulting in a more sustainable surfboard that increases the fun factor for everyone who rides them. After multiple WSL event wins over the years, and Kelly's incredible surfing during these last few months of El Nino waves all over the world, we believe in our proven track record for innovative designs and technology. The future under your feet." Mark Price, CEO
We also have a test centre and all staff members will happily give you advice as we ride what we sell.